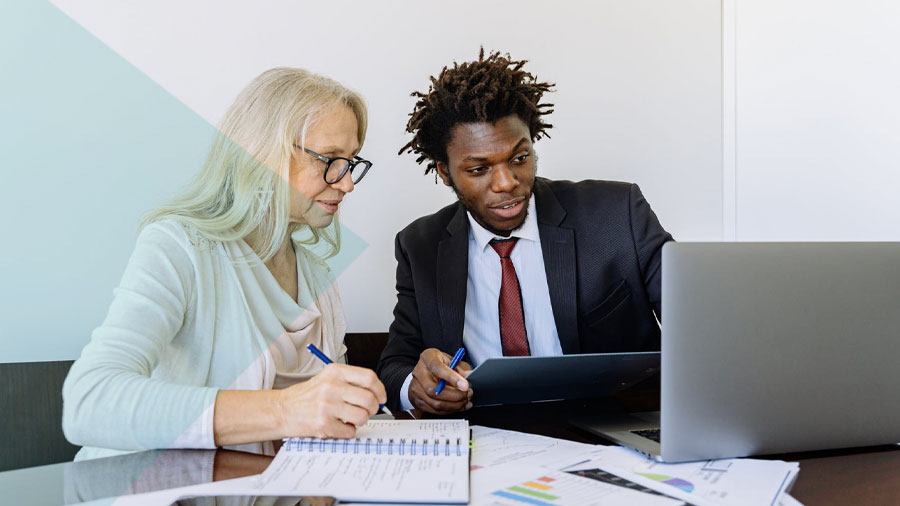 Secure Mortgage Online is dedicated to assisting all people with articles on the importance of a positive credit rating that will allow them to be approved for loans and mortgages. Our readers can find various articles about how to keep a clean credit record, obtain loans, and mortgages.
May countries have different laws and requirements in being able to get mortgages and loans approved and repercussions of getting behind on credit. We supply vital information on the most important aspects of keeping a clean credit record and living a financially positive life.
By visiting frequently and reading the articles found here, anybody can easily understand the credit and mortgage system in Canada and how to be assured of receiving loans and mortgages.
About Mortgages
A mortgage is seen as a loan that is used to finance properties. They are also seen as secured loans that act as a surety to the lender. The borrower lays down collateral against their property to gain finances. If a person stops making a payment, the lender can repossess the property with a foreclosure.
By getting a mortgage, a lender will give the borrower an amount of money to buy the home of their dreams but needs to pay back each month with a set amount of interest and a term in which the amount needs to be paid in full.
About Loans
There are various types of loans available when wanting credit or other upfront payments. Different loans are made for different reasons, including business, personal, and more. Some of the most widely needed loans in Canada include Mortgage Loans, short-term loans, and secured loans.
With each type of loan, there are various important aspects to consider before being able to obtain a loan. We supply our readers with the most important information regarding loans in Canada and how to obtain the right loan for each need.
About Credit Ratings
A credit rating concerns a number between 300 and 900 which determines an individual's creditworthiness and whether they are high or low-risk candidates for a loan. Not having a positive credit score can have a negative impact on loan and mortgage approvals and they should always be kept positive.
To stay up to date on all the latest changes and current requirements in mortgages and loans, visit frequently.